Our People
Board of Directors
David West
Cortney LaMere
Lynn Sayre-Carstairs
Travis Bonnheim
Alan Prince
Janice LaMere
Staff
Janice LaMere
(805) 878-0063
Executive Director
Alan Prince
(805) 574-4062
Health Equipment, Home Safety, OTR/L
At Bridge of Hope Home Care Services our main goal is for the clients and family's needs to be met. We believe each client should be treated with compassion, dignity and respect. The safety, stability, and emotional needs are the highest priority for our aging at home clients and their families.
Our compassionate, trained, independent home health aides create a trustworthy bond with the client and family.
No minimum hours. 24/7 care is available.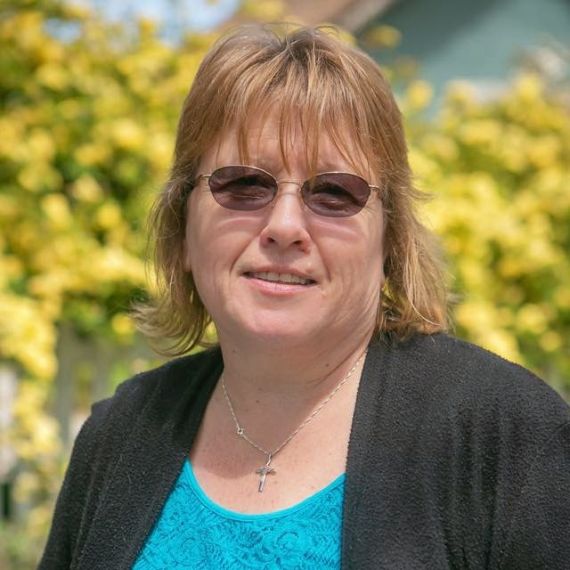 In 2011, my father was diagnosed with Lewy Body Dementia. My mother and I took care of my father as long as we could. We didn't have the finances to bring caregivers into the home, to provide the needed respite. So, with a heavy heart, we had no choice but to place him in a long-term care facility. This drove me to creating a non-profit organization.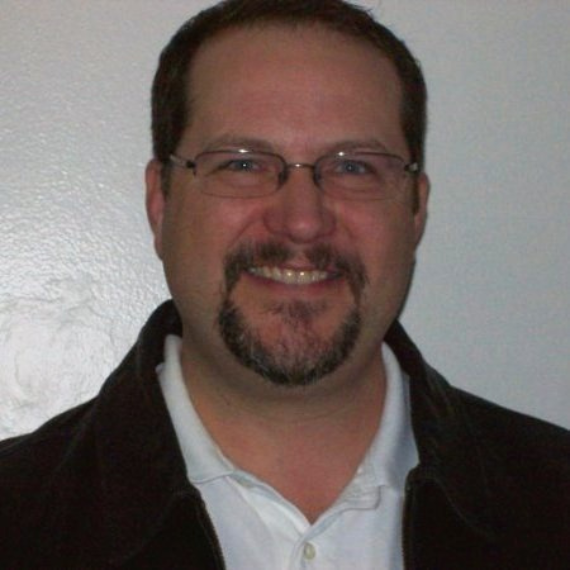 My entire career has been centered on the aging population and the unique issues of aging in place. If you can provide a keen skilled eye to the healthcare needs, the environmental needs, and supportive needs of our aging population, we can prevent the unnecessary falls, hospitalizations and premature placements that plague our society.
---