"By providing the financial support and proper assistance, our seniors can remain in their own homes"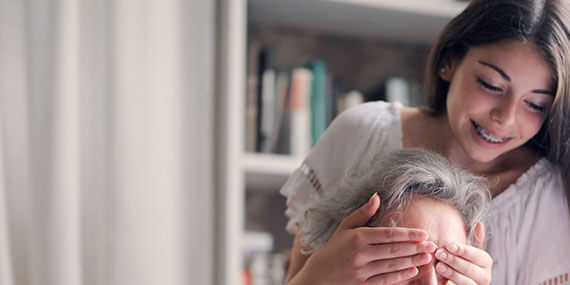 Welcome!
At Bridge of Hope Aging-In-Place Solutions, our main goal is for the clients' and families' needs to be met. We believe each client should be treated with compassion, dignity, and respect. The safety, stability, and emotional needs of our Senior community are our highest priority. Meeting these needs will help them remain home.
Contact Us
805-931-4089
Call for free!
No minimum hours. 24/7 care is available. Let us match your needs to the right home health aide.
Mailing Address
Bridge of Hope Aging-In-Place Solutions
P.O. Box 597
Nipomo, CA 93444
Email Address
abridgeofhope@yahoo.com
Please consider donating, so we can provide these necessary services.
Personal checks can be sent to the above address, or you may click on the donate button for credit card donations. Thank you in advance!
Respect and Compassion
What We Do
COMPREHENSIVE INTAKE ASSESSMENT
This is a comprehensive evaluation of a person's physical, mental, and social functioning. The overall goal of the assessment is to develop a detailed understanding of the person's needs and create a plan for treatment.
DETERMINATION OF HOME CARE
We can help identify and address the unique needs of individuals living in their own homes. Through an assessment of the home environment, we can determine any potential safety risks and health concerns.
INDEPENDENT HOME HEALTH AIDE REFERRAL
We will refer individual home care health aides to provide personalized care to those in need. These aides can assist with daily activities such as bathing, dressing, meal preparation, light housekeeping, and administering medication.
ASCERTAIN HOME MEDICAL SUPPLIES
This includes a donation program to help individuals obtain home medical supplies and equipment. These supplies and equipment include, but are not limited to, wheelchairs, walkers, hospital beds, and oxygen equipment.
About
Our vision is for every home-bound person to receive the care they need to age in place with compassion, dignity, and respect.
Bridge of Hope Aging-In-Place Solutions is a 501(c)(3) nonprofit organization. Our mission is to meet the needs of seniors who wish to age in their own homes by providing essential resources for in-home support.
Our compassionate, trained, vetted, independent home health aides create a trustworthy bond with clients and families.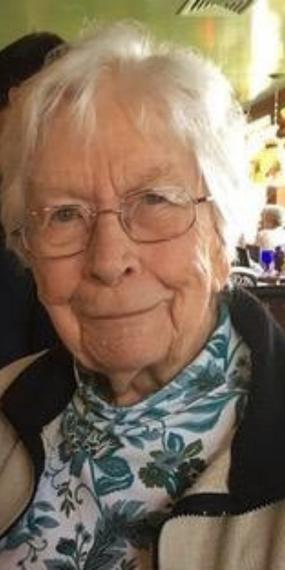 Contact Us
Get in touch and let us care for your loved ones.